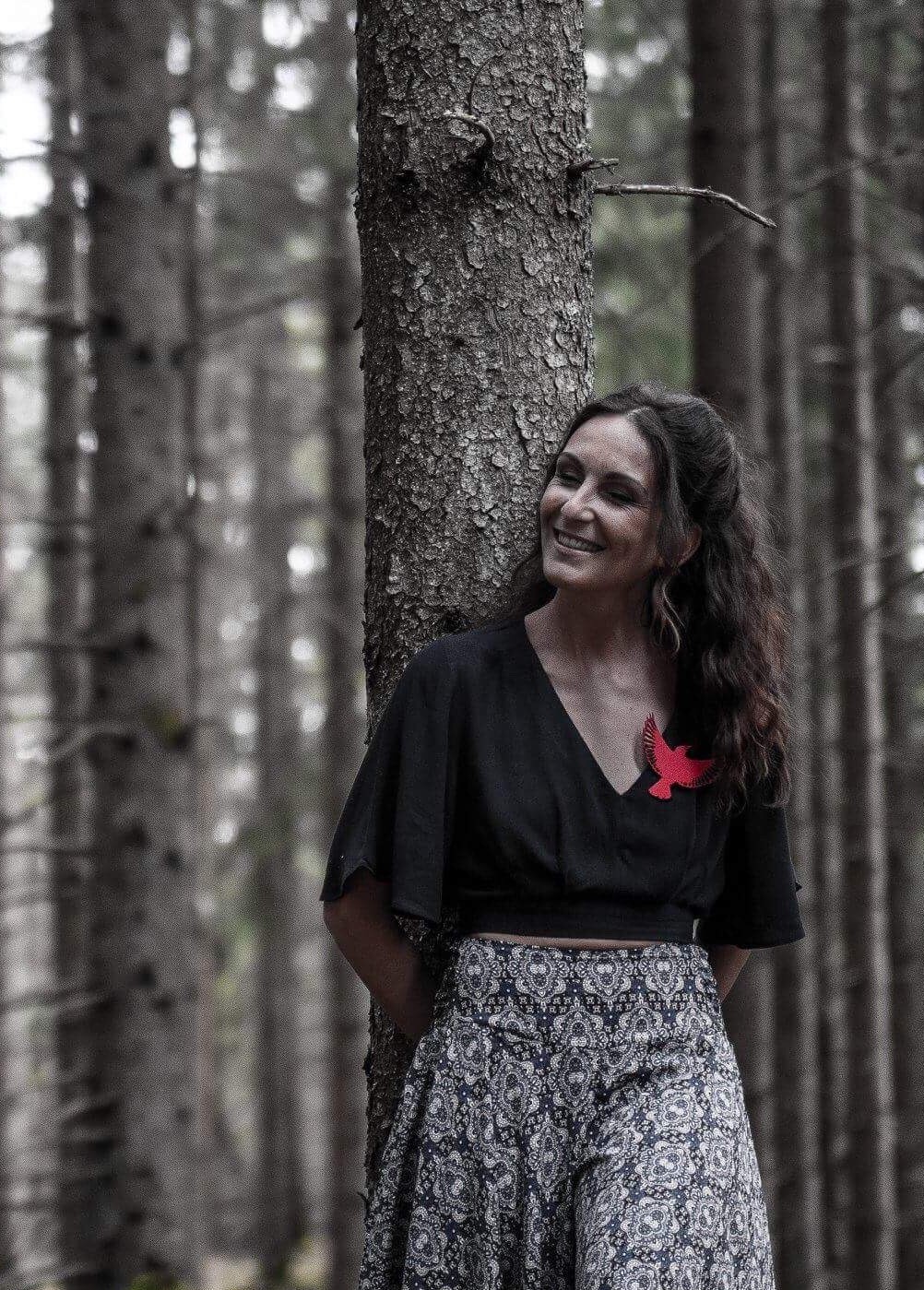 Alongside her acting career, Madalena has also developed a following as singer-sonwriter.

She released her EP 'Heart condition' with original songs (recorded and produced at Rock Box Studios) and her solo album 'Don't Cry For Me', produced by BK Records, where she performs musical theatre classics.

 
Madalena does frequent solo concerts in London, Lisbon and Barcelona and has also been invited to perform at several galas, including the 25th Anniversary of Les Miserábles at the O2 Arena, An Evening with Tim Rice and friends, BBC Radio 2's Friday Night Live: Bill Kenwright 50 years in Showbusiness and A Celebration of Andrew Lloyd Webber at Live in Chelsea.
Listen to Madalena's tracks by clicking on the platform below!
"OUR LOVE IS HERE TO STAY"
Filmed & Recorded Live in a Swedish forest!
Main Vocals: Madalena Alberto
Double Bass: Asaf Rabi
Filming, recording and editing: Kevin M Major (KMMprod)
Sound mastering: Max Konyi
Special thanks to Klara Stenqvist for the double bass.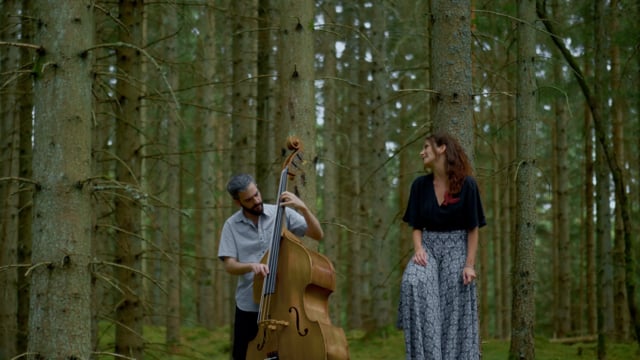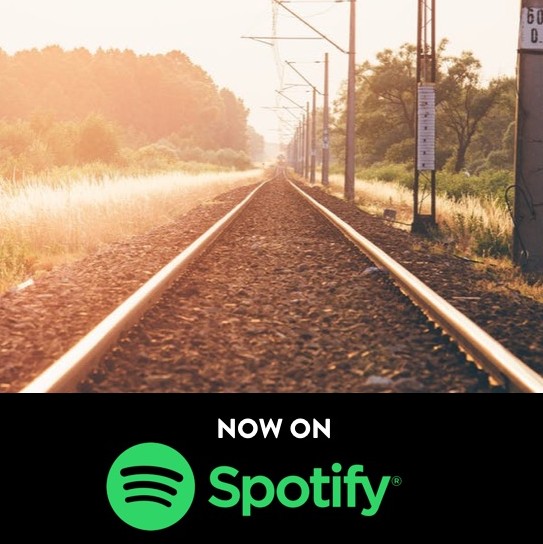 Madalena's latest song " TRAIN TRACKS" is now available online! An exciting long-distance writing collaboration with Swedish artist Peter Wickstrom, recorded at the mythical town of Glastonbury by J Rokka Music
.